 Mobile Business Attorneys
Proven Intellectual Property & Real Estate Lawyers in Alabama, Florida, and Mississippi
Every successful business benefits from a dedicated legal advocate. As a business owner or manager, you will need sound legal advice when you are looking to start a new venture, complete complex transactions, or resolve disputes.
At Satterwhite Reece Law Firm, we focus much of our practice on business law. Our Mobile business lawyers are capable litigators with over 28 years of experience. Our practice includes services that support your needs at every step of the process, from business formations to transactions to litigation.
Call Our Mobile Business Lawyers
Whether you are just starting a company or are in the midst of a contentious business dispute, our knowledgeable team is ready to help you pursue the best possible outcome. Your happiness and satisfaction are our top priorities, and we are committed to earning your trust and confidence. Get in touch with our business dispute attorney today!
---
We welcome the opportunity to help your business achieve its goals. Call (251) 325-5141 or contact us online to schedule your free initial consultation with our business lawyers in Mobile today!
---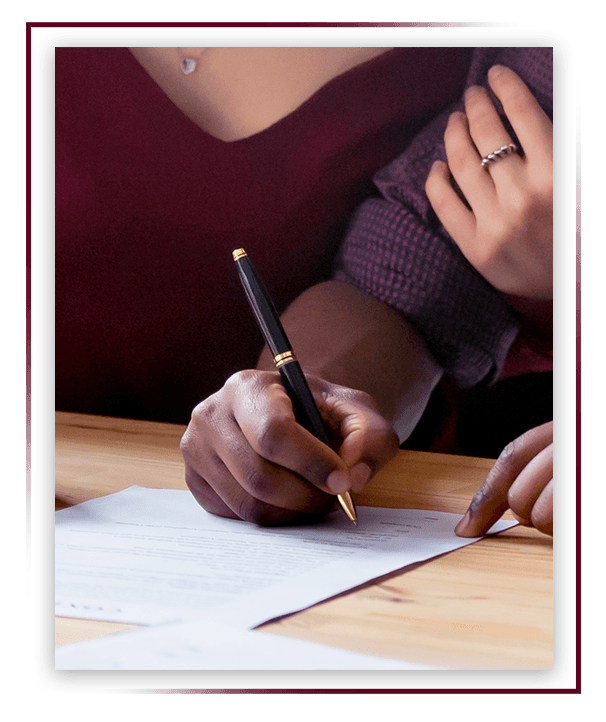 For many people, starting and growing a successful business is one of the most essential components of the American Dream. By ensuring your legal affairs are in order, a seasoned legal professional can ensure you start your business the right way.
Our firm has helped countless clients create small- to medium-sized businesses. We have developed a brief, non-exhaustive checklist of important items to consider when forming a new company. We can assist you throughout this process and help you avoid common mistakes.
Before formally starting your business, you should consider:
Talking to a lawyer about protection from liability and other potential legal concerns
Talking to a certified public accountant about tax issues
Talking to a financial professional about financing the start-up
Talking to an insurance professional about the appropriate levels of coverage
Next, confer with our Mobile business attorneys to select the appropriate business entity for your company:
Sole proprietorship
Partnership
Limited liability company (LLC)
S Corporation
C Corporation
Other
When starting a new business, choosing the right type of business entity is extremely important, and it is important to understand the implications of choosing one type over another. Your choice will impact nearly everything you do, as the entity type will define your level of personal liability. We can help you make an informed decision that best fits your business plan and goals.
Once you have chosen a business entity type, we can help you obtain an Employer Tax Identification Number from the Internal Revenue Service, open a business bank account, and obtain state and city business licenses. You will also need to be prepared to file initial, quarterly, and annual tax forms and other reports with the applicable state, county, and city. Our team can assist you with these reporting requirements as well as any other future needs you may have.
Commercial Transactions
Commercial transactions can become overwhelmingly complicated. They frequently involve detailed contracts and other legal instruments that will have a direct impact on your rights, responsibilities, and liability risks.
Our business lawyers in Mobile have the experience and knowledge to confidently guide you through commercial transactions of all types. We are prepared to assist you with drafting and reviewing contracts and lease agreements, financing for business or property purchases, selling off business assets, and submitting bids for government contracts. Our deep familiarity with handling local government matters also lends our clients a distinct advantage when they need governmental approval for certain aspects of a project.
Real Estate
Matters of real estate can involve many different parties with a variety of conflicting interests. We routinely assist clients with a wide range of residential and commercial real estate issues, from representation in a purchase or sale to litigation in a boundary line or ownership dispute. No matter the nature or scope of the problem, you can count on us to protect your business's interests.
Our Mobile business lawyers can offer comprehensive assistance in real estate matters involving:
Zoning
Land use
Eminent domain
Financing
Investment properties
Landlord-tenant issues
And more
Business Litigation
When litigation becomes necessary, you can rely on our team at Satterwhite Reece Law Firm to provide the skilled representation and personalized services your business needs to succeed. We will handle every aspect of your case so you can concentrate on running your business.
Our only goal in these conflicts is to obtain the best possible outcome. You will always deal directly with our attorneys, and we will keep you informed of case progress every step of the way.
Our Mobile law firm represents clients in many types of business litigation, including in cases involving:
Mergers and acquisitions
Initial public offerings
Private company financing
Corporate bylaws and company agreements
Contract disputes
Partnership disputes
Shareholder disputes
Collections
---
Contact us online or call (251) 325-5141 to schedule your free initial consultation with our reliable business attorneys in Mobile & beyond today!
---
Contact Satterwhite Reece Law Firm Today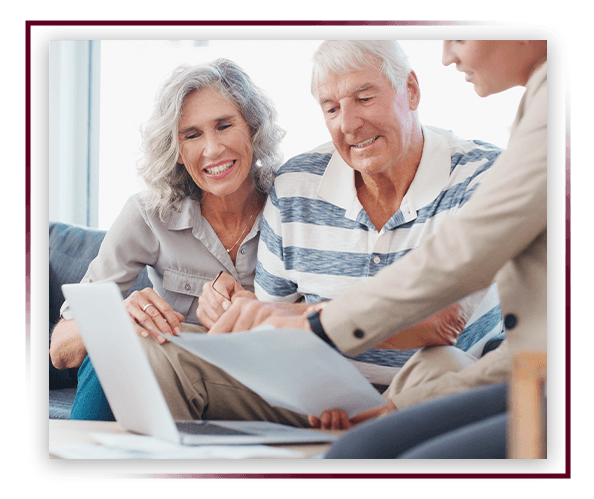 Ready To Get Started?