 Mobile Partnership Disputes Lawyers
When Partnerships Hit a Roadblock
Partnerships, while often founded on trust and common goals, can sometimes lead to disputes. These disputes can arise for various reasons, from disagreements over decision-making to financial matters. When conflicts within your partnership start to affect your business's stability, it's crucial to address and resolve them effectively.
At Satterwhite Reece Law Firm, we offer expert legal counsel for partnership disputes in Mobile, AL. Our seasoned lawyers understand the intricacies of business law and are ready to help you navigate through these challenging situations.
Schedule a free initial consultation with our Mobile attorneys by calling (251) 325-5141 or contacting us online.
Why Do Partnership Disputes Happen?
Partnership disputes often arise due to disagreements over business decisions, financial issues, breaches of fiduciary duties, or conflicts of interest. They can also occur due to differences in vision, work style, or personal circumstances. Such disputes can disrupt your business operations and lead to financial loss if not resolved promptly and effectively.
How an Attorney Can Help
At Satterwhite Reece Law Firm, our experienced partnership dispute attorneys understand the complexities of business relationships. We can assist in several ways:
Negotiation: Our attorneys can help you and your partner(s) negotiate to find mutually agreeable solutions. This can include settling disputes regarding business operations, financial concerns, or ownership rights.

Alternative Dispute Resolution (ADR): ADR methods like mediation or arbitration offer confidential and less adversarial ways to reach resolutions. We can guide you through these processes.

Litigation: When negotiation and ADR methods prove unsuccessful, we're prepared to represent your interests in court. Our experienced litigators will fight for your rights and help you navigate the legal complexities.
Resolving Partnership Disputes
Effective dispute resolution can help partners regain trust and move forward. Some strategies we employ include:
Defining Terms: We'll ensure that partnership agreements, contracts, or bylaws clearly outline each party's rights and responsibilities.

Mediation: This non-adversarial process encourages open communication and cooperation between partners.

Arbitration: An arbitrator makes a binding decision based on the presented facts.

Litigation: If litigation becomes necessary, we'll vigorously advocate for your interests in court while protecting your rights.
Choose Satterwhite Reece Law Firm
Our firm's focus is on delivering client-centered, cost-effective solutions. We have a history of successfully handling partnership disputes, and we're committed to helping your business find a resolution that best serves your interests. When you partner with us, you can trust that we'll work diligently to protect your rights and guide you toward a positive resolution.
For expert guidance in navigating your partnership dispute, contact Satterwhite Reece Law Firm today. We're ready to help you find a solution that protects your business and your future.
Schedule your free consultation with our trusted partnership dispute lawyers in Mobile by calling (251) 325-5141 or contacting us online today!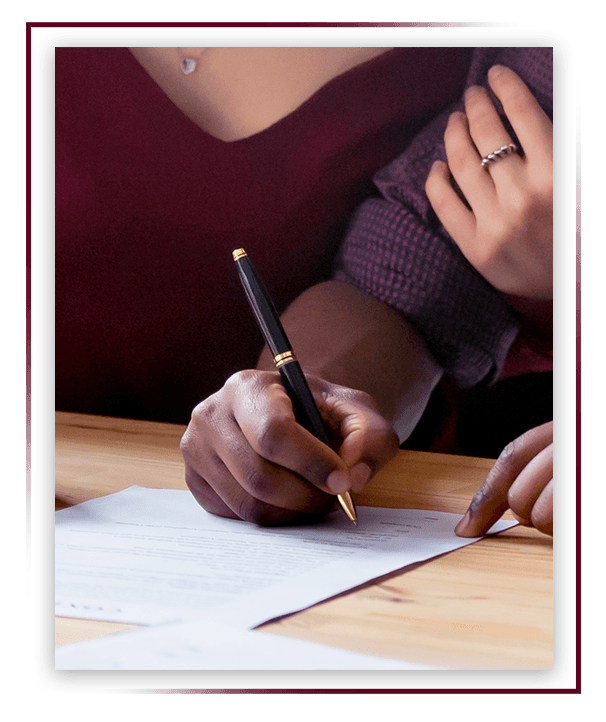 Contact Satterwhite Reece Law Firm Today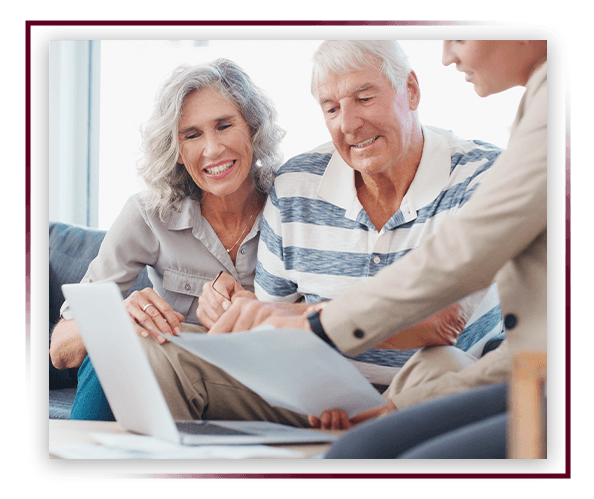 Ready To Get Started?