 Mobile Residential Real Estate Lawyers
Leading Business Attorneys in Alabama, Florida & Mississippi
Even the most straightforward of residential real estate transactions can be overwhelmingly complex. Capable legal counsel can provide the sound advice and peace of mind you need to confidently navigate each stage of the real estate transfer.
Our residential real estate lawyers in Mobile have over 28 years of legal experience in facilitating transactions of all scopes and complexities. At Satterwhite Reece Law Firm, we leverage our deep understanding of the law to offer comprehensive legal guidance to our clients.
We are a client-centered firm that is focused on earning your confidence and trust. Our team understands what is at stake in every real estate transaction or dispute, and our real estate property lawyers will do everything we can to protect your interests and meet your unique needs.
---
Call (251) 325-5141 or contact us online to request your free consultation with our experienced residential real estate attorneys in Mobile & beyond!
---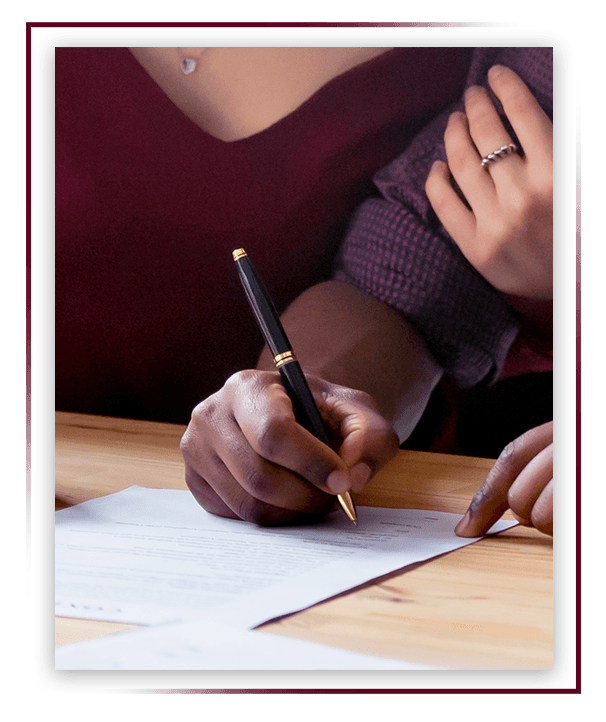 You May Need More than a General Practice Lawyer or Real Estate Agent
Real estate agents can be helpful when exploring a potential transaction, but they cannot offer legal advice. Only a licensed legal professional can answer your legal questions.
Real estate laws, procedures, regulations, and requirements are constantly evolving. It is wise to retain a legal professional who is well-versed in real estate law and understands how to incorporate new and emerging legal considerations into your deal. Our legal team will always look to minimize your financial risk and ensure all regulatory requirements are met. Don't wait, contact our property lawyers for a FREE consultation.
You should not attempt to navigate a real estate transaction without professional legal assistance. You will need a real estate attorney in Mobile to assess inspection reports, loan documents, possible title defects, and purchase and sale agreements. We can evaluate all documents pertaining to the transaction and can also draft Agreements of Sale (also called purchase agreements), listing agreements (for sellers), agency agreements (for buyers), title reports, mortgage documents, and settlement statements.
Resolving Residential Real Estate Conflicts
Because real estate transactions are inherently complex, numerous types of obstacles or disputes may arise throughout the process. You will need a fervent legal advocate to successfully overcome these challenges and impediments. When a problem jeopardizes your residential real estate transaction, we can walk you through your options, take the time to understand your concerns, and advise what strategy best suits your goals.
Our residential real estate attorneys in Mobile have assisted clients with matters involving:
Boundary disputes
Breach of contract
Claims against residential real estate developers
Defective or delayed construction/renovation
Failure to properly inspect a residence
Financing and personal guarantees
Flooding and/or wrongfully changing the natural water flow
Foreclosure
Fraud and/or deceit in the sale of a residence
Fraudulent or invalid deeds
Homeowner's association disputes
Homeowner's insurance claims
Liens on residential real estate
Mortgages, second mortgages, and reverse mortgages
Property defects
Residential real estate held in a probate estate or trust
Title insurance issues
Warranty deeds
---
Call (251) 325-5141 or contact us online to schedule your free consultation with our preferred residential real estate attorneys in Mobile today!
---
Contact Satterwhite Reece Law Firm Today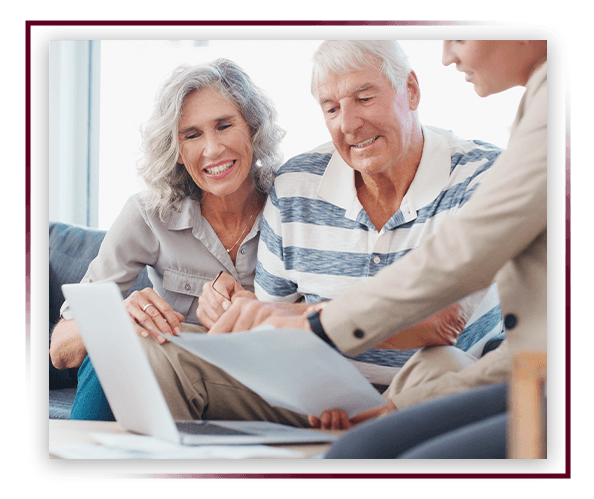 Ready To Get Started?